• blog • munagory • perfumes • TIPS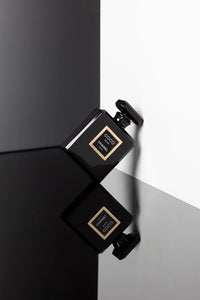 ''No elegance is possible without perfume. It's the unseen, unforgettable, ultimate accessory.'' -Coco Chanel PERFECT TIMING The sweet spot to apply our perfume is right after showering, while your skin is still slightly damp. The extra moisture helps to lock in the scent. Not to mention, this will omit the risk of staining your favorite silk blouse or tarnishing your jewelry. HYDRATION Beside drinking water of course, be sure to moisturize your skin before applying any perfume. Dry skin tends to absorb some of the scent, making it fade faster. Moisturized skin gives the fragrance something to adhere to so...
---
• blog • concentrations • munagory • perfumes • types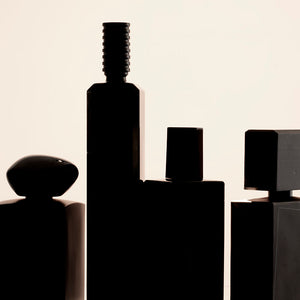 There are five main types of perfumes. Parfum Also known as pure perfume or extrait de parfum, it has the most concentrated form of perfume. Due to its concentration of between 15% to 40% fragrance oil that ensures long-lasting wear, parfum also commands the highest price tag. It's recommended for those with sensitive skin, due to lowest amounts of alcohol. Eau de Parfum (EDP)  One of the most popular fragrance varieties, eau de parfum has a concentration of between 10% to 20% fragrance oil. On the skin it'll last between four to five hours; many recommend that it's best worn in the...